Networks are our Specialty!

Thinking about a network for your office or even your home?
Call RATS, Inc. (386) 677-7272
Reliable network systems for home or business - design, installation, configuration and service. No one does it better.
We solve internet & email problems
Call (386) 677-7272 anytime or email us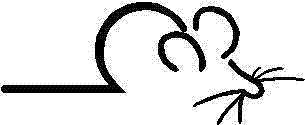 Need help with a computer issue?
Call RATS, Inc. anytime.